Return to blog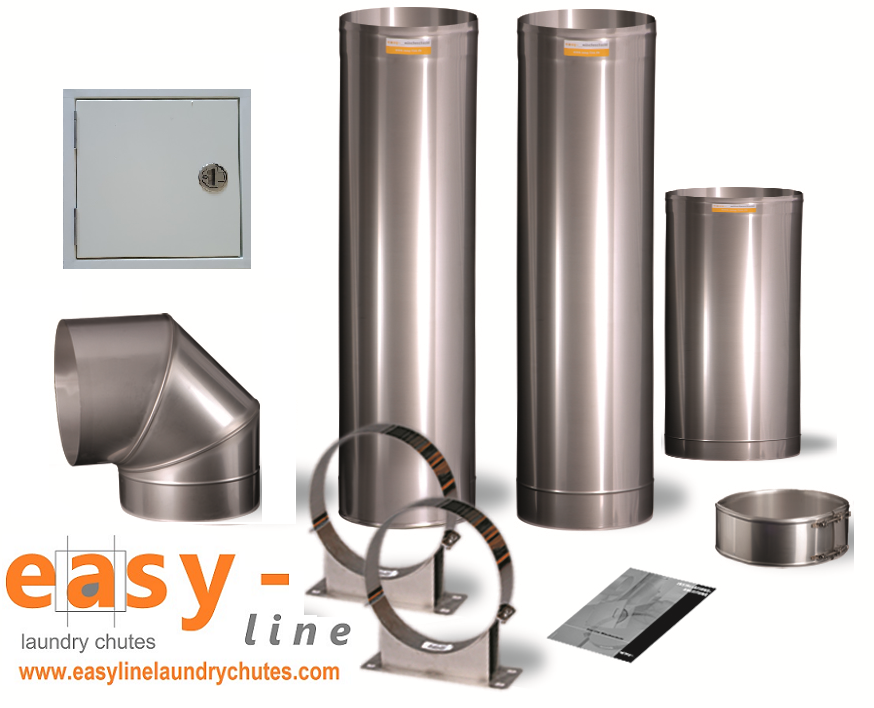 Get ready to be amazed by these amazing linen laundry chutes!
Read more
Return to blog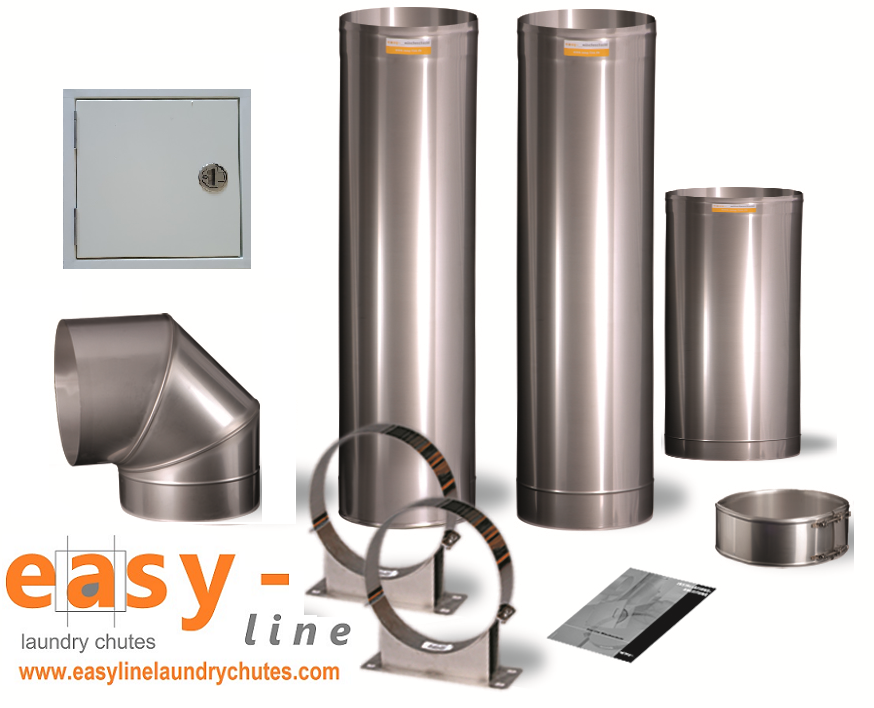 Get ready to be amazed by these amazing linen laundry chutes!
These linen laundry chutes are so cool that we had to share them with you. They're made from 100% stainless steel, which makes them very durable and eco-friendly. Laundry chutes are corrosion-resistant and will last the lifetime of the house or building.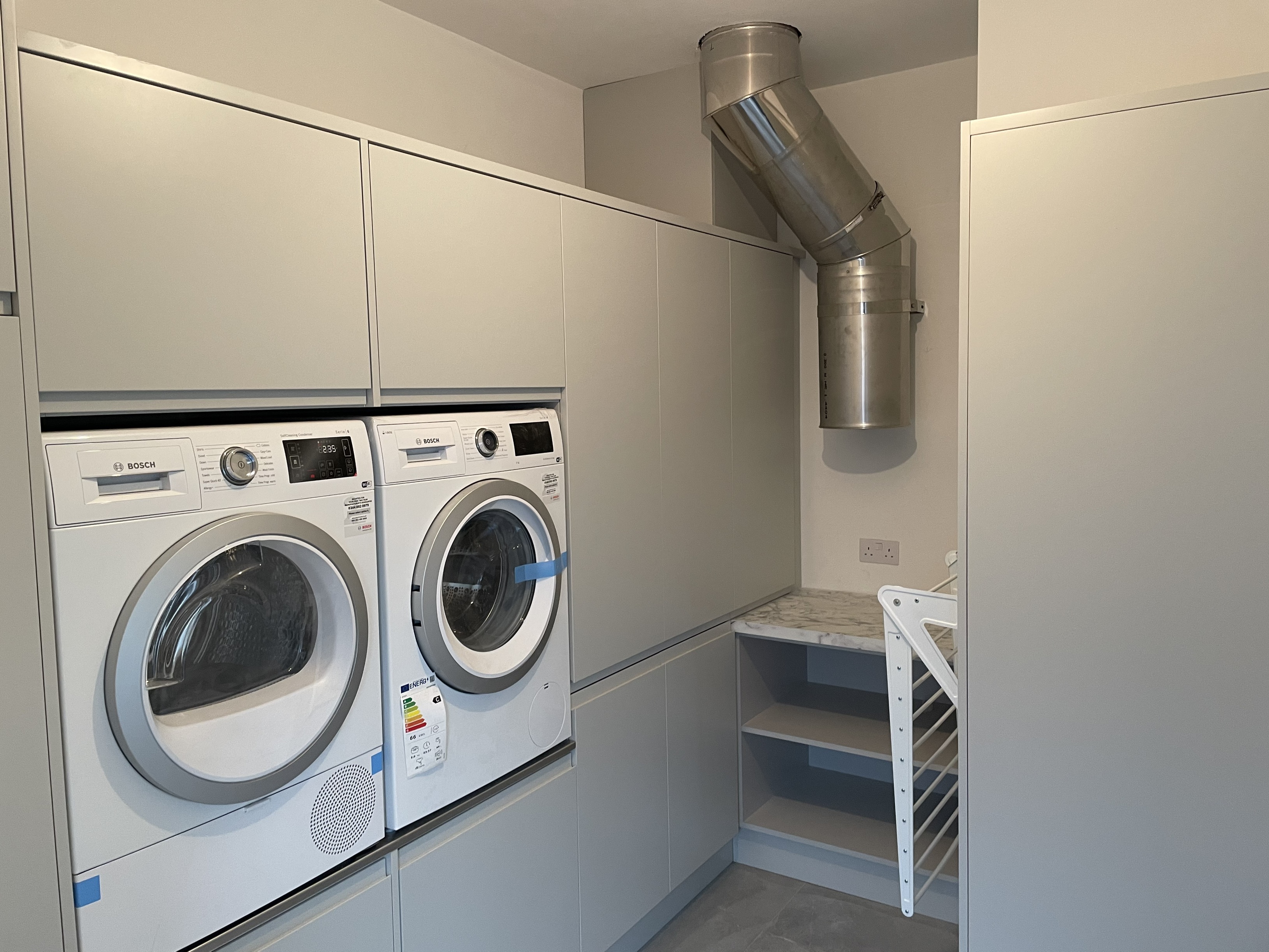 How did linen chute come about?
The first linen chute was invented in 1856 by John H. Linnell who patented his invention in England. He named it the Linnell Chute. It consisted of a series of vertical tubes connected by horizontal pipes. In the early 1900s, the Linnell Chutes were used in hospitals and schools. They were made of wood and metal and could hold up to 100 pounds of clothing.
Improvements to the linen chute were invented in 1885 by William H. Kapella. He named it the 'Kapella Laundry Chute'. It consisted of a series of interlocking metal tubes which were used to carry dirty laundry down from the top floor to the basement. In the early 1900s, the chute was improved upon by adding a safety device to prevent people from falling through the chute. This was achieved by installing a wooden ladder on the outside of the chute. Safety become very important to the laundry chute linen chute idea.
These laundry chute linens are perfect for any home or business owner who needs to keep their laundry clean and organized.
The first thing you need to know about laundry chute linen chutes is that they are made from aluminized or stainless steel and are available in standard sizes or can be custom designed. This means that they will last longer than other materials, and they won't fade as easily.
If you're looking for something more durable than wood or plastic, then laundry chute linen chutes are perfect for you. These linen chutes are available in different sizes, so you'll find one that fits your needs perfectly.
So what other benefits does having a laundry chute have?
Linen chutes are used to send dirty linen from an upper floor to the area where the linen will be washed. This saves people from having to carry downstairs and the potential risk of tripping or falling downstairs. In hotels and care homes, a lift or escalator should not be used to transport dirty linen that's used for guests or food as there is a risk of cross-contamination, especially with recent viruses. A laundry chute removes this risk.
They come with a convenient handle for opening and closing the door
Our laundry chutes come with a normal handy handle or can be flush. In hotels and care homes or houses with three or more floors, they will be self-closing so you won't have to worry about leaving the door open. They are made out of high-quality stainless steel material that will last for years. So, what are you waiting for? Go grab some laundry chute linen chutes today!

These laundry chute linen sets are perfect for any home or office
We can supply laundry baskets to go with any laundry chute. A laundry chute linen chute set will make your laundry room look like it was designed by HGTV.
If you're looking for something more unique, check out our laundry chute linen sets. We've got everything from laundry chute linen sets to laundry chute linen baskets. You'll find everything you need to keep your laundry organized and clean.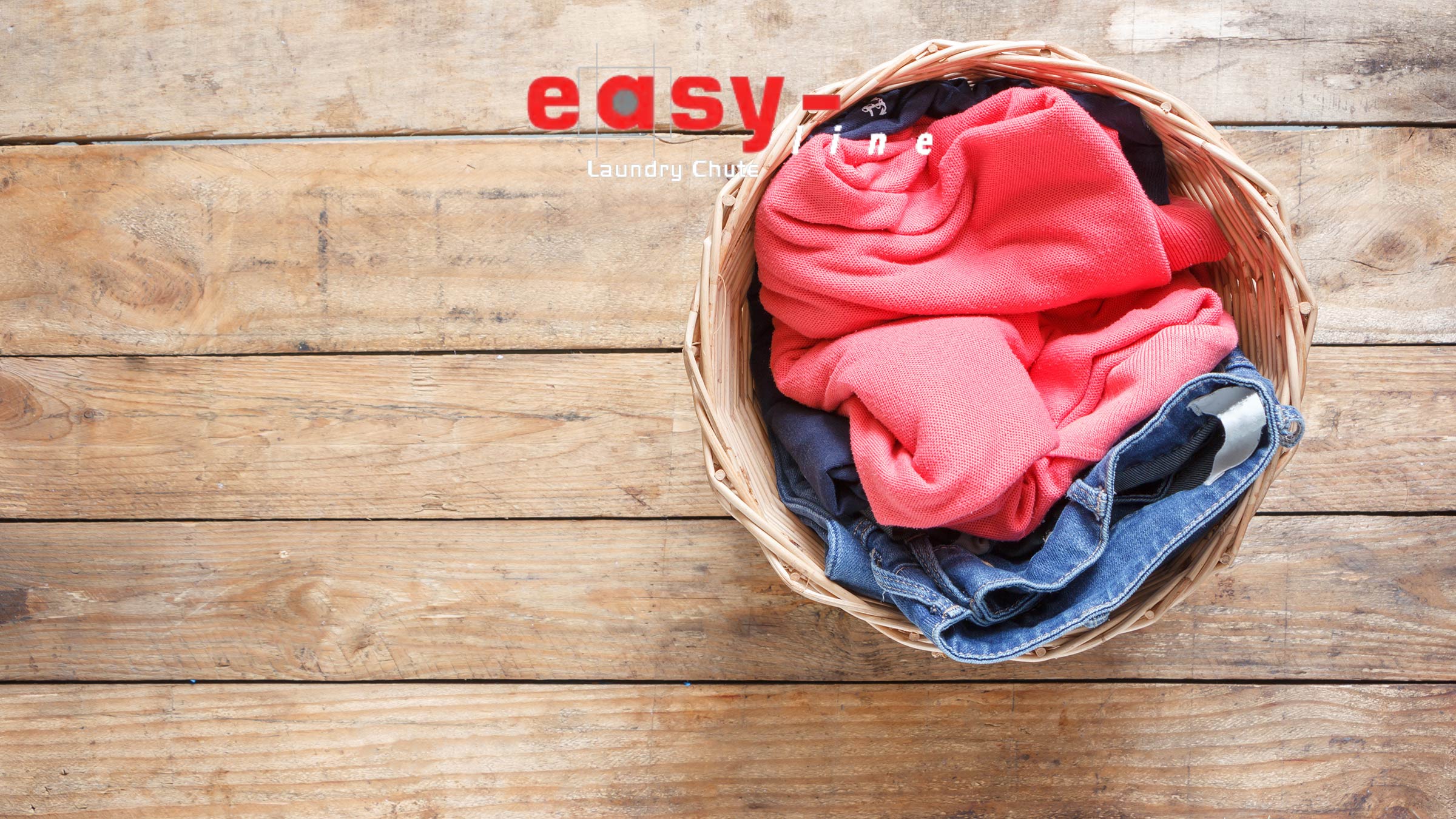 They come with a sturdy metal frame and plastic liner
You will find that our laundry chutes are extremely easy to install and use. The male/female connections simply slide together neatly and tightly.
Our laundry chute linens come in several sizes. A 250mm diameter is normally used where space is tight, usually if the floor joists are close together. A 300mm laundry chute is the preferred size for a domestic house larger houses or small hotels will install a 350mm or 400mm chute. Larger hotels and care homes are from 500mm to 900mm in diameter.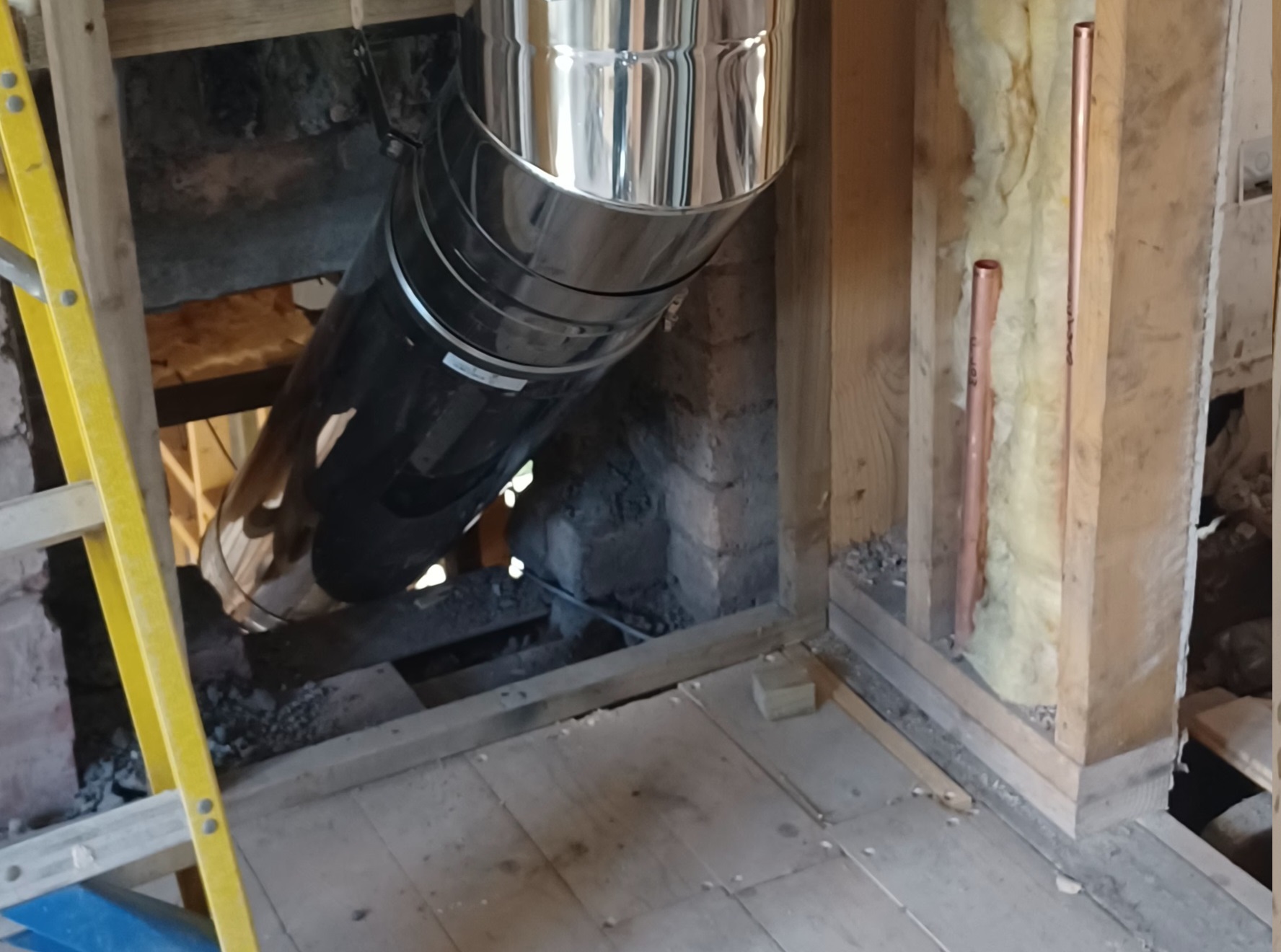 Contact us
today about linen chutes and ensure your laundry chute stays safe and compliant. For servicing, repairs, or if you would like a laundry chute installed, the number to call is 01563 555881, or you can email us at
info@easylinelaundry.com
.